U3A Holidays
Details are as follows:
Date: May 31st to June 4th 2021
Location: Malhamdale in the South Yorkshire Dales
Cost: Self-guided walking £409.00 per person
Gentle Guided walking £505.00
Discovery Tour £549.00
Deposit £75.00. Balance is due mid-April 2021.
For further details contact Carol Mason    01844 292236
email:  mason.carol16@gmail.com
Further information can be found on the company website hfholidays.co.uk
Haddenham U3A organises a number of holidays for its members each year. These can range from short breaks to walking holidays to overseas holidays.
Members who may be interested in any of these holidays are advise to let the organiser know at the earliest opportunity. Often the full details, including costs, are not immediately available, but notification of interest will help the organiser to make suitable arrangements.
In some cases, the holidays may be opened to members of other U3As or friends if places are available.
Dates: May 16th to May 19th 2022
Location: Derwent Water, North Lake District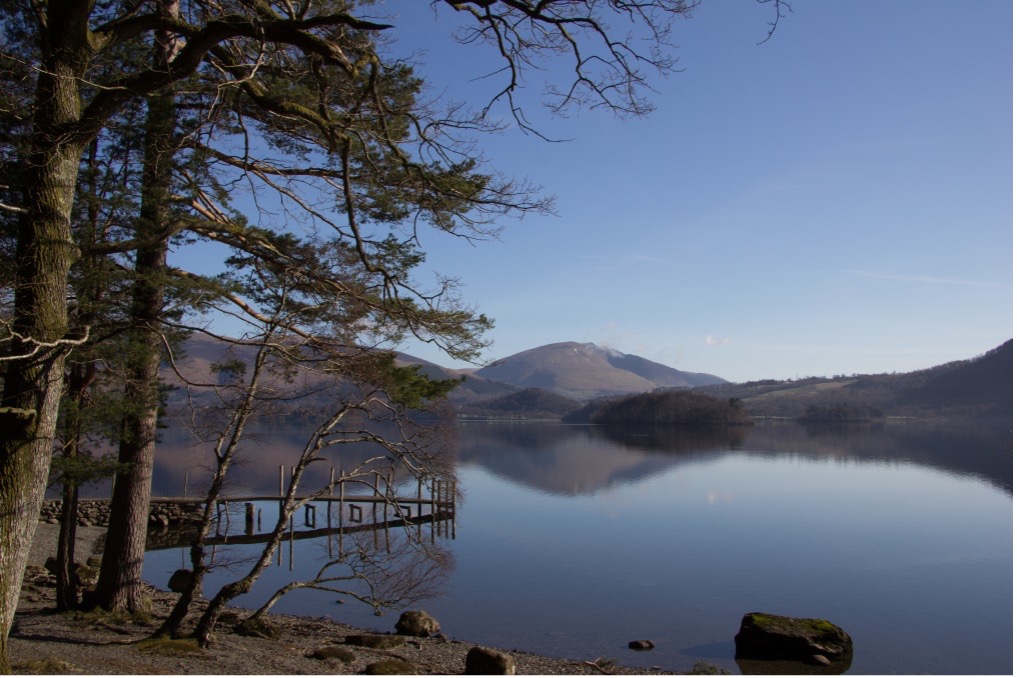 Please go to the HF Holiday website (hfholidays.co.uk/country-houses/locations/Derwent-bank) to see the details of the venue. Our holiday options are:
Gentle Guided Walking       £512 per person
A choice of 3 walks ranging from 3 miles to 9 miles
Self-Guided  Walking        £431.00 per person
HF provides maps and guides for those people wanting to do their own thing
Discovery Tour                £595.00 per person
Guided tours to local attractions, some walking but a coach is provided to transport customers to the chosen locations. The programme is made available by HF nearer the date of the holiday.
Derwent water is a stunning part of the North Lakes as can be seen from the attached photo. There is a wonderful range of walks and places to see and, I gather from people who have been there, Derwent Bank is an excellent venue in a beautiful location.
Currently there are no single rooms but the following double rooms are available:
2 good twins
4 good twin/double
1 better twin/double
5 best twin/double
Additional costs:
Better room supplement £15.00 per person per night
Best room supplement £20.00 per person per night
Nearer the date of the holiday if there are still rooms available HF allow double rooms to be released for single use with a £20.00 per room per night supplement.
*************************************
Costs
Costs of each holiday will be notified to all interested parties as they become available.  Payment arrangements will also be notified by the holiday organiser (either via the U3A or direct to travel companies)
Where payments are requested to be paid via the U3A, cheques should be payable to Haddenham U3A and have the name of the event written on the back.  You may also pay by internet or telephone banking to the credit of Haddenham U3A, sort code 40-52-40, account no. 00021010, with the holiday name as the reference. As soon as you have used one of these methods, please email or ring the Treasurer (treasurer@haddenhamu3a.co.uk or 01844 292393) and the event organiser to confirm that the payment has been sent.
Joining the Group
Holidays are open to all members of Haddenham U3A, subject to the availability of places.
To book a place, contact the organiser of the relevant holiday